Option 1: Do-it-Yourself
Use the travel tips below to help plan your next  trip.
Option 2: Let a Travel Specialist help….
While planning a trip can seem straightforward, there are tricks of the trade that ensure you get best value for money.
Dave can save you time and money by cleverly structuring your itinerary, suggesting options you may not have thought of, doing the research, making reservations, booking flights, and generally making recommendations on how best to plan your trip.
This is how it works:
A deposit of A$100 (refundable once service fee is paid).
You pay the suppliers (airlines, hotels, car hire, etc) directly.
Dave charges you a 10% service fee.
 (If unable to find you at least a 10% discount, happy to advise you an alternative).
Great Airline Booking Websites:
Useful Tips:
---
Great Accommodation Websites:
---
Great Car Rental Websites
Useful tips:
---
Great Vehicle Transfer sites:
---
Great Rail sites:
---
 Travel Insurance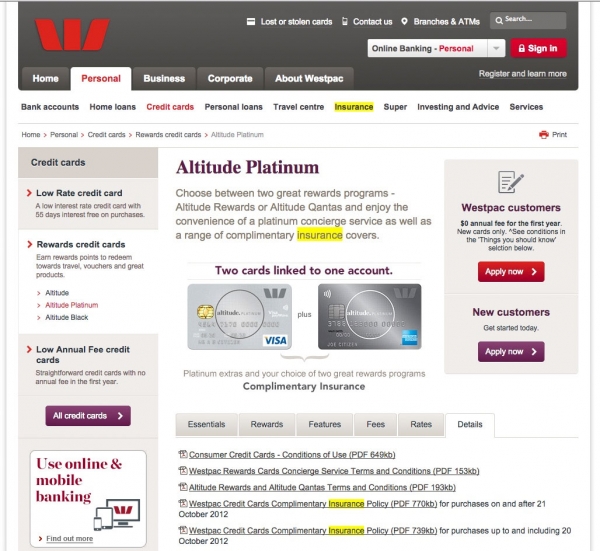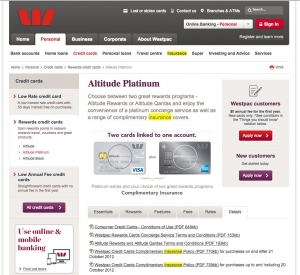 Always check out your credit card company first to see if they provide insurance. This can save you fortunes and in many cases it will also cover your excess when you rent a car.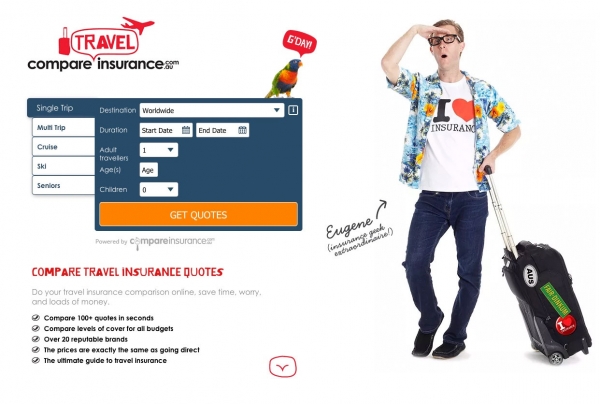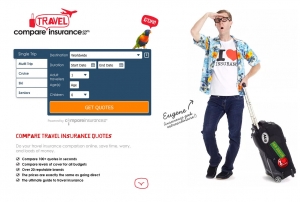 Compare travel insurance quotes to find the best deals in Australia.